On February 18, 2022, the online orientation for Chinese language program students was held in the School of Humanities at SJTU. The orientation was hosted by Prof. Liu Boquan from the school's Center for International Chinese Education and attracted more than 100 international students to attend.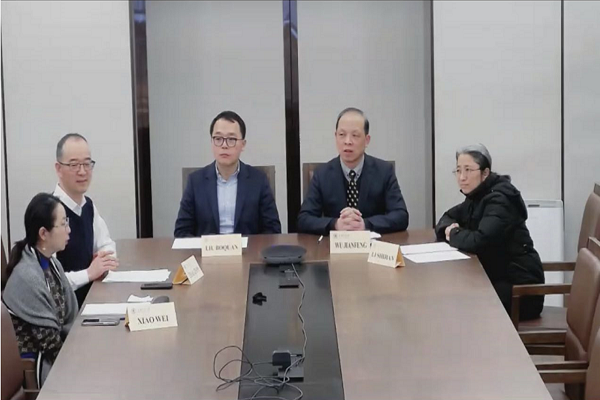 Prof. Wu Jianfeng, Vice Dean of the school, delivered a welcome address. He introduced the School of Humanities and encouraged the students to work hard while studying online, and he looked forward to meeting them on campus in the near future.


Prof. Li Shijian from the Center for International Chinese Education introduced the features of online Chinese learning, and asked the students to interact more with the teachers and complete all the tasks in time.


Ms. Xiao Wei from the Academic Affairs Office and Mr. Zhao Jinpo from the International Student Service Center explained the course arrangements, visa policies, student activities and other relevant affairs.
Student representative Klus Vladyslava from Ukraine shared her experience of learning Chinese online and spoke highly of the school faculty and the teaching quality.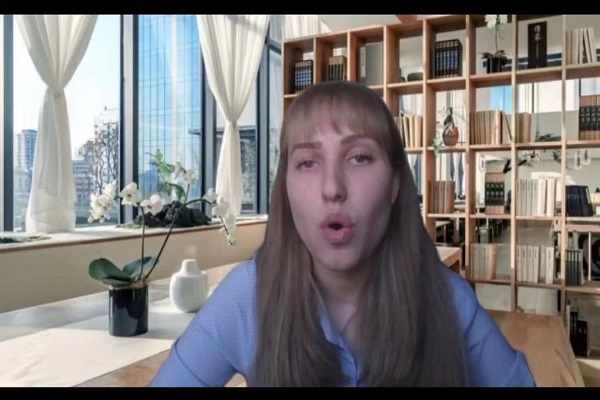 Ms. Zhang Yihan from the International Office also introduced the school's English-taught master program Modern Chinese Studies to the students.


Later, students watched a video made by the International Student Service Center about life and study at SJTU and achieved a better understanding of SJTU. A Q&A session was also arranged to help solve the students' problems and prepare them for the new semester.



Written and Photo by the International Student Service Center