On January 13, 2022, the School of Humanities held a New Year Party for the faculty and staff. Ms. Qi Hong, Secretary of the Party Committee of the School, Vice Secretary and Vice Deans of the School and over 100 faculty members and staff attended this event.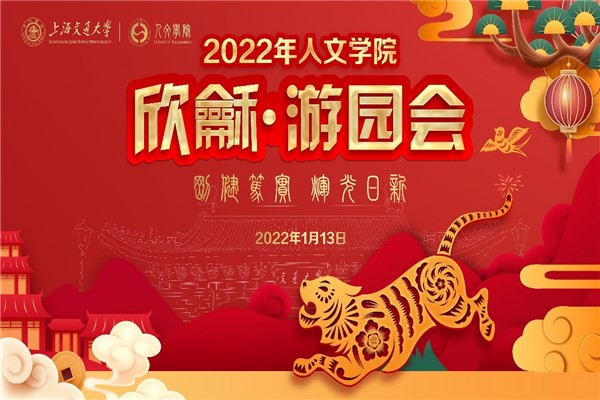 Ms. Qi Hong delivered a speech. She expressed her thanks to all the faculty and staff, and wished everyone a happy and fruitful new year.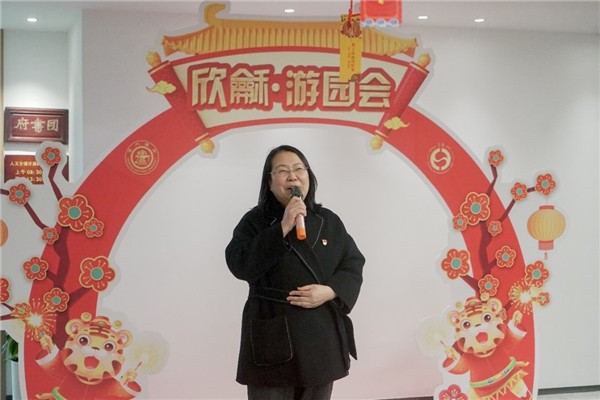 Later, some faculty members, including two international faculty members performed during the party. A range of fascinating activities, such as Chinese calligraphy and lantern riddles guessing were also held to celebrate the upcoming new year.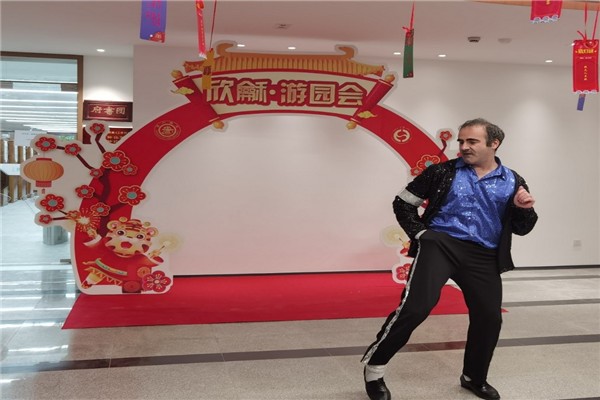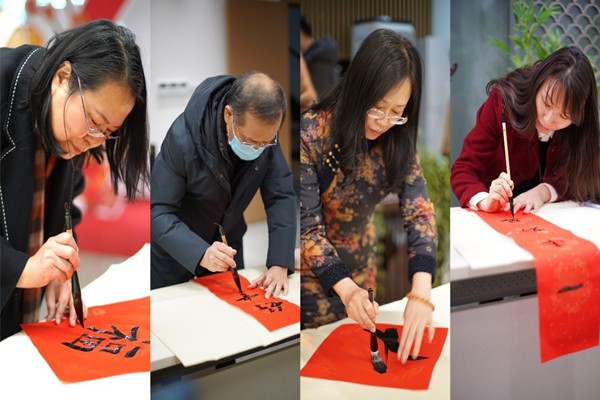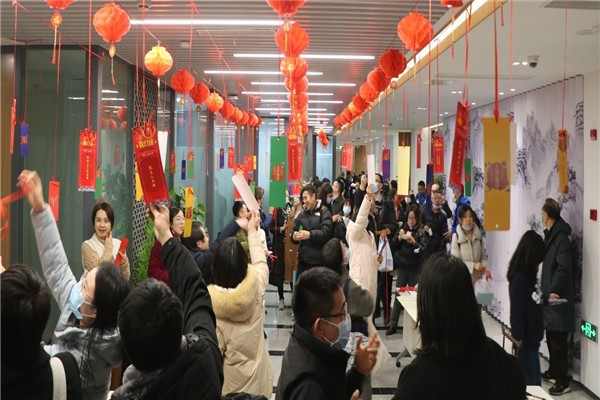 Photo by Shen Lei and Chen Cheng